Los Angeles Restaurant Construction
Boulder Builders is one of the foremost restaurant construction companies in Southern California. Take a look at some of the companies we have worked with below, and then click here to request your free estimate:
As one of the leading restaurant building contractors in California's Los Angeles county, major brands have come to trust Boulder Builders to deliver on time and on budget. Our project managers are experts in restaurant construction, they understand the intricacies of building quality restaurants and the orchestration at every phase of the construction process. Boulder's project managers are the first to arrive on the job and the last to leave, making sure that each day the construction process goes according to specification. Each week they also provide the owner and architect with weekly photographs, reports, and submittals to make sure each are up-to-date and confident with the progress.
These are just a few of the restaurants we have worked with: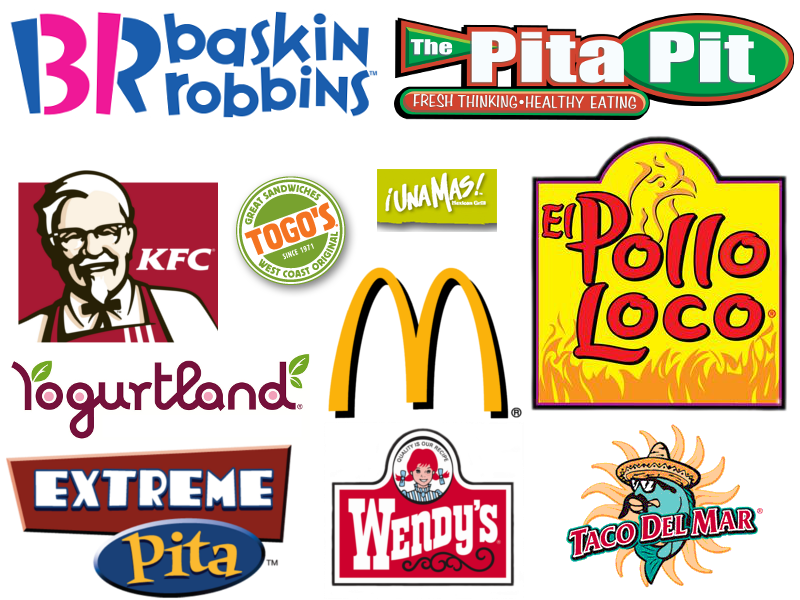 Boulder Builders is the premier restaurant builder in California, we hope to provide you with all information necessary to make your decision easy when choosing a contractor for your restaurant project. We want to earn your complete trust and confidence in Boulder Builders. We have developed, honed, and polished the way we have been building great restaurants since 1987. Whether you are one of the largest names in the restaurant industry or a local favorite, Boulder Builders can deliver you a general contracting service that is second to none. Our goal of any project is to far-exceed the expectations of our clients, because we understand the importance of your investment