Commercial General Contractors for your Los Angeles Construction Project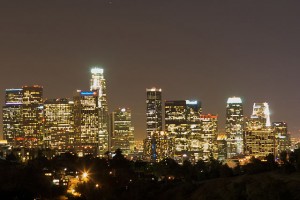 Boulder Builders, Inc. provides complete construction services in Los Angeles commercial contractors. For clients, such a decision tends to result in higher quality construction. When a company dedicates itself to utilizing the best employee, customer satisfaction increases by 1,000 percentage points. The reasons why are obvious, as experienced contractors not only know how to resolve unexpected issues, but they also offer a wealth of knowledge regarding physical design. Indeed, should you decide to hire us, your project will be completed based on a powerful philosophy: any project currently being worked on will gain improvement because the strategies from the last one will be used.
After studying your request, we will immediately get to work acquiring the necessary permits and legal rights for completing your project. Additional attention will also be given towards the most preferred method for design. Knowing what you need ahead of time greatly helps when the staff are trying to figure out the best choice for your situation.
In summary, business and franchise owners in need of a commercial contractor should contact Boulder. Your request will be addressed by a powerful staff of engineers and construction workers. The concerns of cost, time of completion and craftsmanship will certainly not be forgotten when your inquiry is met.